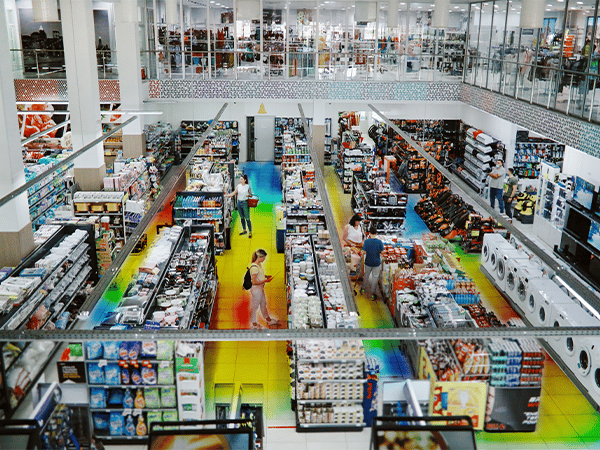 Concept Pro is specifically designed with end users, their environments & applications at the center of product development. Interested in how Concept PRO supports end user environments & provides solutions?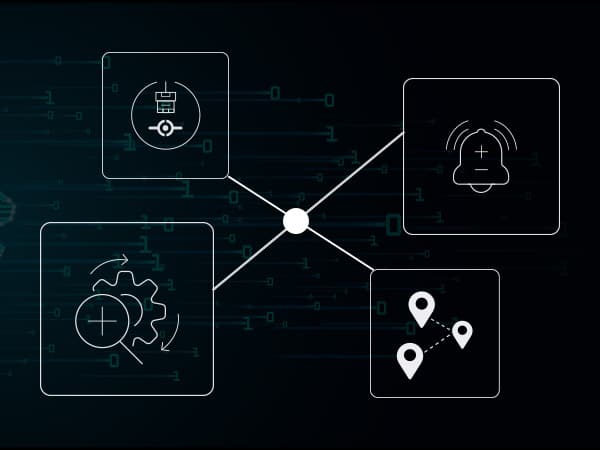 Smarter AI for your environments? Understand how Deep Learning Video Analytics can be used to identify objects and track behaviors in real time providing you only with the data you need.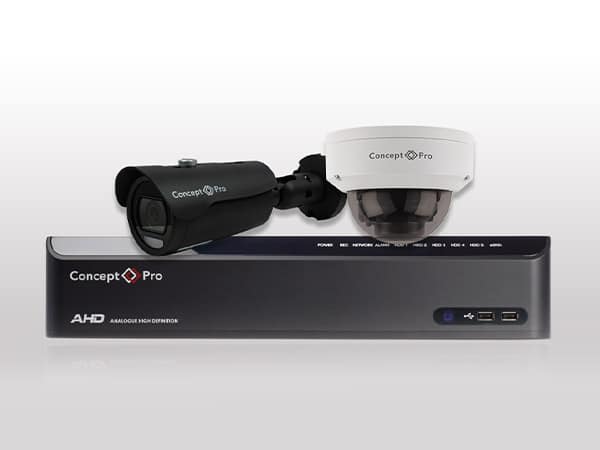 Concept Pro Product Range
From Professional Cameras in all form factors, Advanced Video Analytics, 4K Monitors, NVR & DVR Recorders – Concept Pro has a range of product solutions for you, your customer & environment.
Deep Learning Video Analytics
What is Deep Learning Analytics and how does it differ from traditional analytics?
Deep Learning uses sophisticated algorithms to classify objects and events of interest. Concept Pro Deep Learning is trained to accurately detect and classify people and vehicles and can trigger based on their behaviours using discrete analytic rules. Concept Pro Deep Learning substantially reduces false alarms from nuisances such as foliage, adverse weather, and animals, increasing your site's monitoring efficiency.
Concept Pro Deep Learning technology has a broad range of algorithms and applications that can provide key and actionable insights for your business and helped you make informed decisions. Concept Pro covers many aspects of business operations, including health and safety, footfall tracking, and so much more.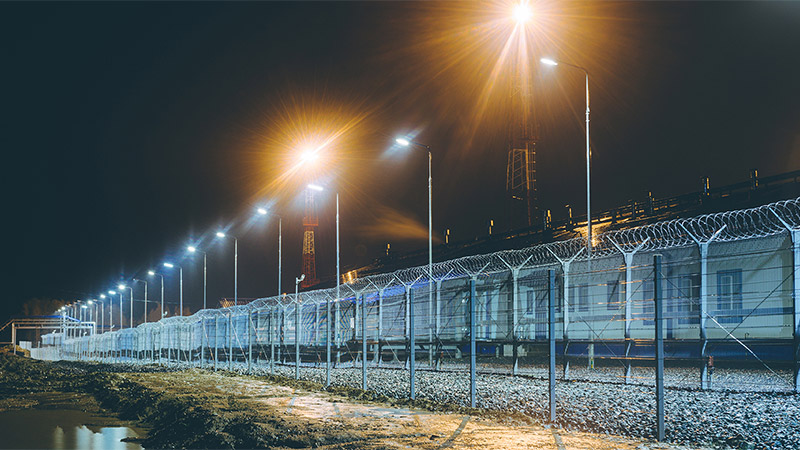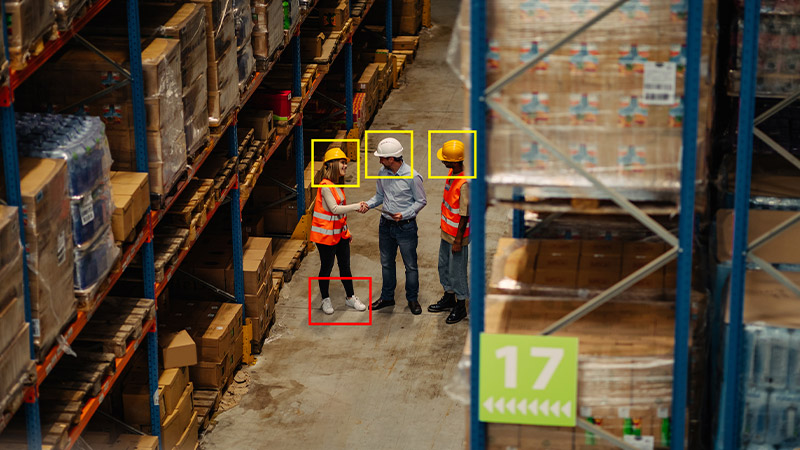 High quality, full colour images for demanding environments
Motion
Detection
Night Vision
(Up to 30ft)
1080p
High Definition
Colour
Smart
NDAA
Compliant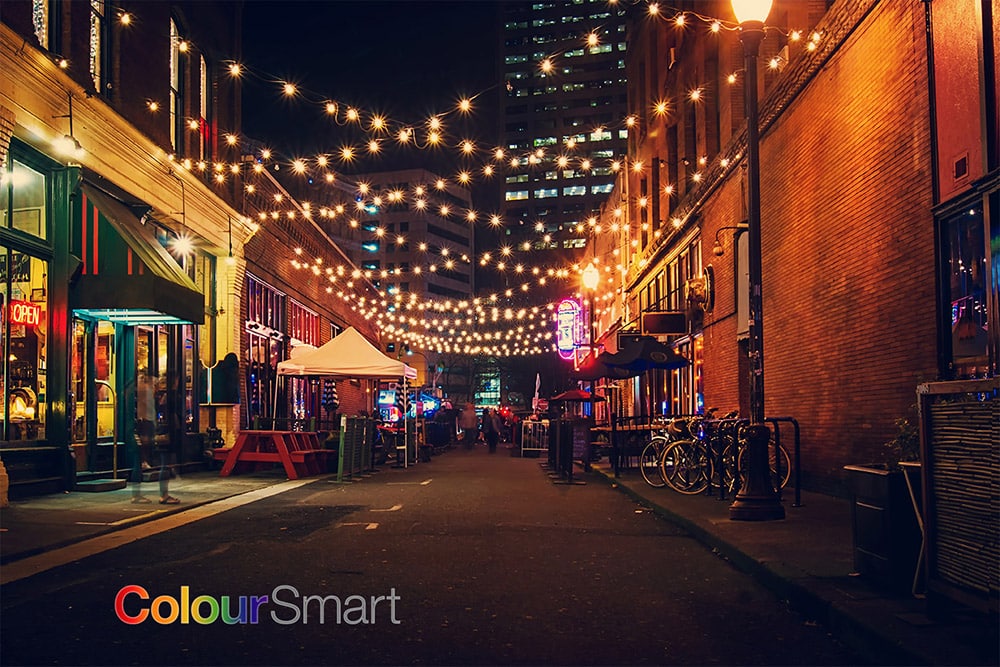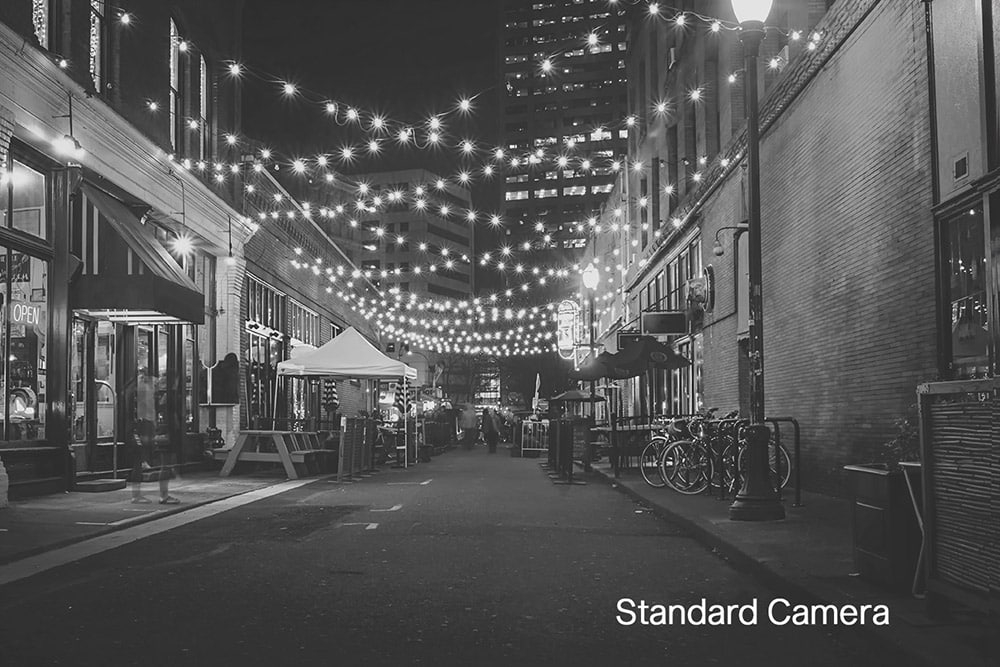 Explore the extensive Concept Pro product range, including our leading NDAA compliant offering